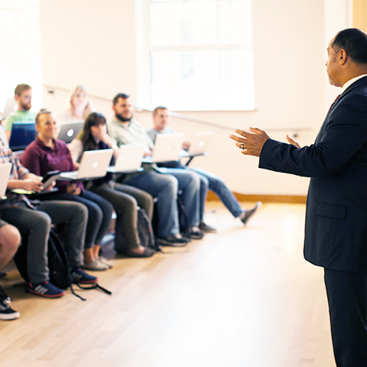 ---
Didaktikos is a journal written by professors, for professors, who teach in biblical, theological, and related disciplines and who help train pastors and other ministry leaders. Published four times a year by Faithlife, the maker of Logos Bible Software, the journal provides a forum for encouraging and supporting professors in their academic calling and personal ministries.
The journal's content focuses on the vocation of teaching theology, biblical studies, and related disciplines, particularly at the graduate level and in service to the church. Articles address trends in contemporary scholarship, pedagogy (classroom and online), career development, faculty matters and ethics, and ministry-related issues.
CONTRIBUTORS INCLUDE
Craig L. Blomberg
Craig S. Keener
Robert Smith, Jr.
Darrell Bock
Tremper Longman III
Mark L. Strauss
Craig A. Evans
Jennifer Powell McNutt
Kevin Vanhoozer
Joanne Jung
Grant R. Osborne
Sandra Woodson
Kelly M. Kapic
Fred Sanders
Lissa Wray Beal
The journal's name comes from 2 Timothy 2:24: But it is necessary that a servant of the Lord not be quarrelsome but be gentle to all, skilled in teaching (διδακτικός), patient even in the midst of evil.
Didaktikos is mailed free of charge to theological faculty in the United States and Canada.
Subscribe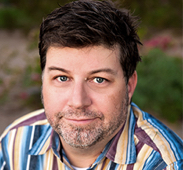 Editor
Douglas Estes, associate professor of New Testament and practical theology at South University, Columbia (Columbia, South Carolina)
Editorial Board
---
Joanne Jung, associate dean of online education and faculty development and associate professor of biblical and theological studies, Talbot School of Theology (La Mirada, California)
---
Michael A. Ortiz, chair of the Department of World Missions and Intercultural Studies, Dallas Theological Seminary (Dallas, Texas)
---
E. Randolph Richards, provost and professor of biblical studies, Palm Beach Atlantic University (West Palm Beach, Florida)
---
Fred Sanders, systematic theologian, Torrey Honors College, Biola University (La Mirada, California)
---
Beth M. Stovell, associate professor of Old Testament, Ambrose University (Calgary, Alberta)
---
Douglas A. Sweeney, dean and professor of divinity, Beeson Divinity School, Samford University (Birmingham, Alabama)